Cross Country / Track & Field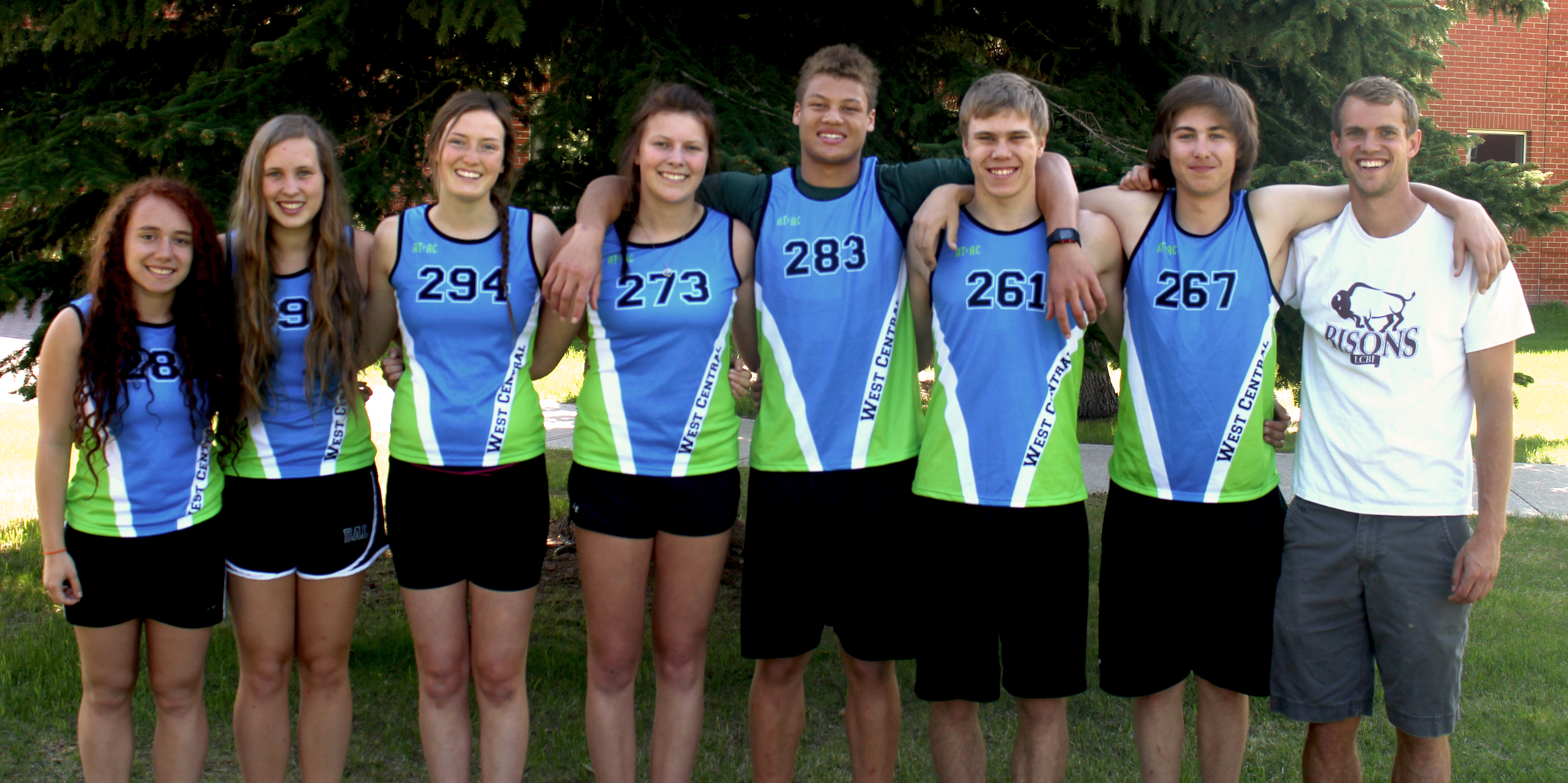 Taking place in the fall, the cross country season is relatively short. It consists of one or two small competitions followed by regional and provincial championships. The size of LCBI's Cross Country Team varies from year to year. LCBI's location within walking distance of two cross country courses makes training more effective. The team is typically small because cross country competes with other sports – i.e., soccer, football and volleyball — for athletes. LCBI's soccer coaches do encourage their players to compete in cross country for the obvious endurance benefits.
The track season begins in the spring. Some exceptional athletes have participated in LCBI's track program over the years. To properly support our athletes, we have several coaches who help with throws, jumps, sprints and distance. Since track doesn't compete with other sports for athletes, the Bison Track Team is large. In addition to hosting their own track meet, LCBI's athletes participate in conference, regional and provincial meets throughout the season. LCBI athletes enjoy the use of quality training sites for both track and field events.